Zoom instructions
If you've never used zoom or just need a refresher, this page is for you.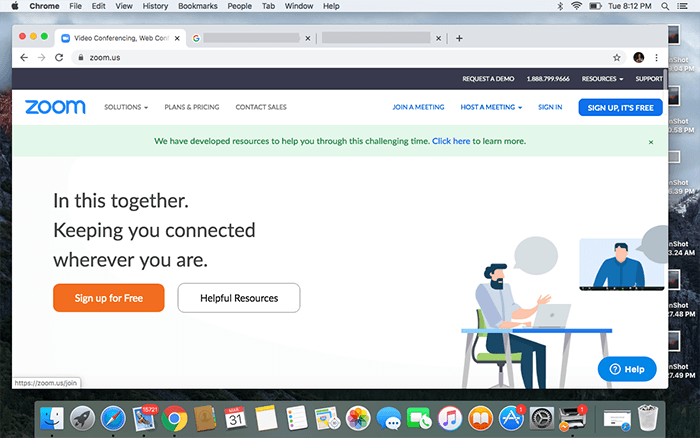 Probably the easiest way to join us to to click the link in the email you received, However, you may also go to zoom.us and click Join a Meeting at the top of the page.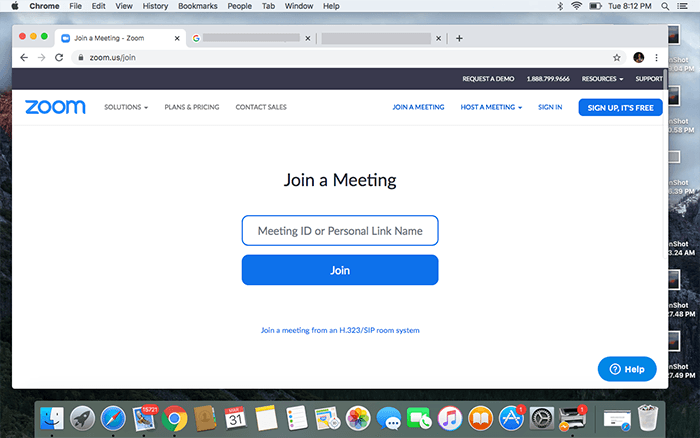 Once you click Join a meeting, you'll be prompted for the meeting ID. This is in the same email you received half-an-hour or so before with a meeting link. Each session will have different codes.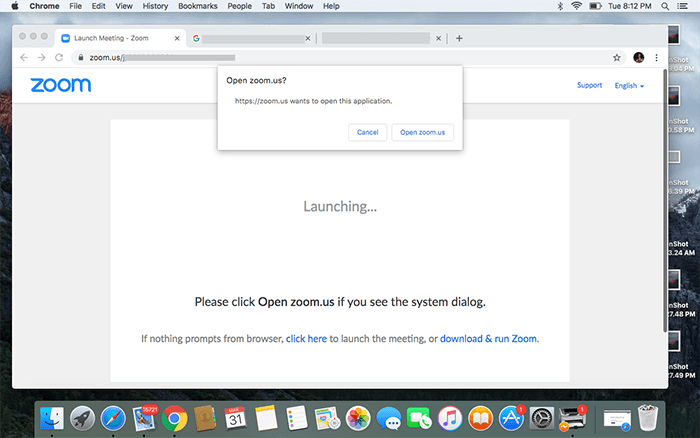 After joining, you'll be prompted to launch zoom.us.

Click Open zoom.us (of course).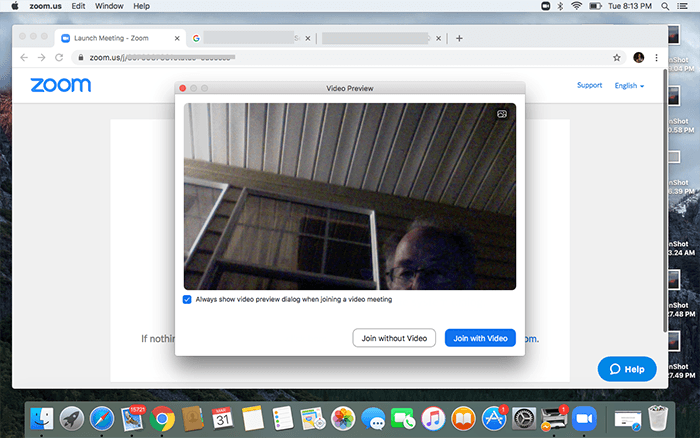 Next you'll be asked whether to enable video. Our suggestion is that you do NOT enable your video initially, but that's your choice.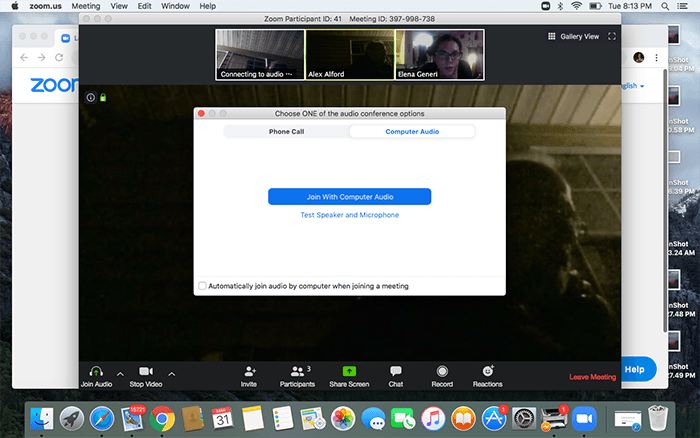 Next you'll be asked whether to join with audio. Go ahead and join with audio, then immediately mute your microphone. You can always unmute it later, if you'd like to offer feedback ask a question, or simply interact with everyone while we draw.

If you have background noise - dogs, kids, music - please keep your mic muted.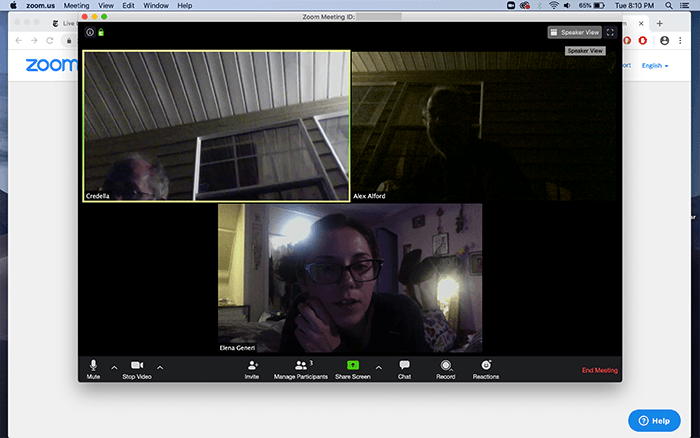 After logging in, your screen may look something like this - called Gallery View. This is not optimal for drawing, but it gives you a good sense of which viewing angles are available.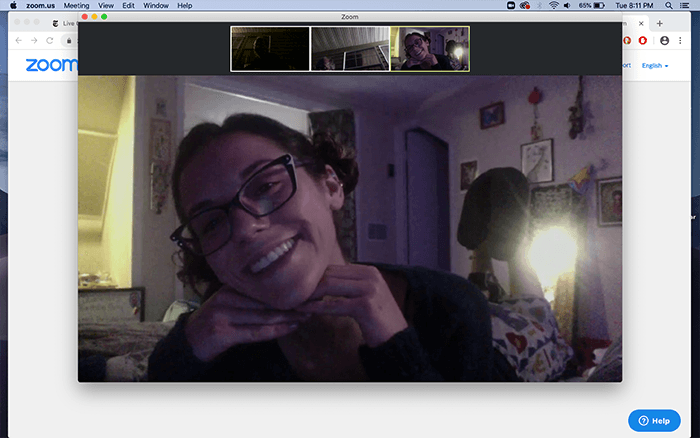 We recommend switching to Speaker View by double-clicking one of the views of the model, which should "pin" the video to keep it at the primary spot.

If the image keeps switching when someone speaks, hover your cursor over your desired view and look for three dots to the upper left or right. Click that and select pin video.
If you have trouble getting this to work, please sign in early or wait for the break to ask for help. Have fun and let's draw!
By using our site, you acknowledge that you have read and understand our Cookie Policy within our Privacy Policy